Who We Are
---
The Scholastic Chess Academy is a community based and family oriented youth educational organization dedicated to the promotion of chess. We teach the game in a way that elevates academic performance and builds excellent character in our students to help them succeed in life, both on and off the chess board. We provide a safe, comfortable, lively, and fun environment for our students to learn and play the game. Through this process, we help develop their cognitive and reflective reasoning skills, enhance their academic performance, as well as foster core values of leadership, confidence, creativity, patience, discipline, and respect.
We offer a wide variety of scholastic chess activities, including, group classes, private lessons, chess camps, scholastic tournaments, and after school and in-school programs that are suitable for children of all ages.
In addition, we strongly believe that every child should have the opportunity to receive the highest quality chess education available regardless of socioeconomic background. To this end, The Scholastic Chess Academy offers financial assistance to families in need.
Students that receive free/reduced priced lunches from their school district can qualify for financial assistance. To be eligible, the free/reduced lunch eligibility letter along with photo id is required. Please bring your photo id and eligibility letter on the first day of enrollment. Please contact us for additional information.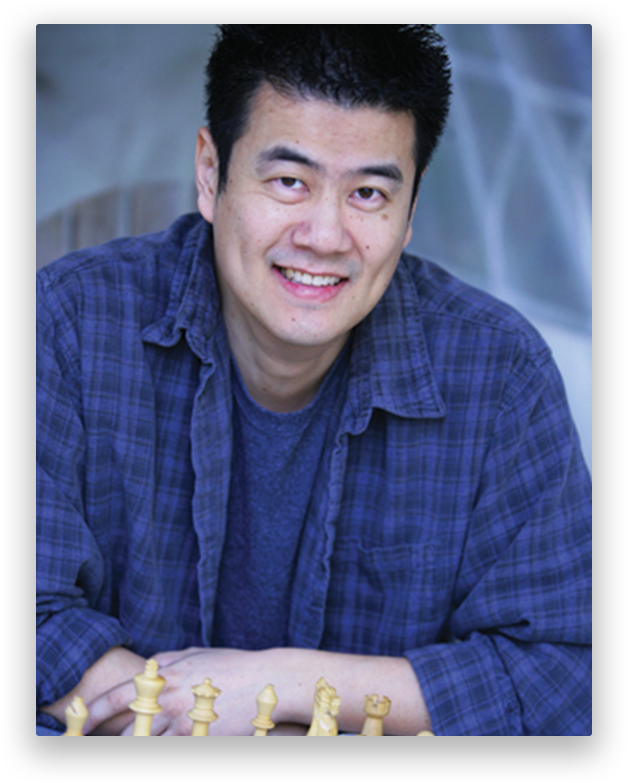 Founder
David Chong
David is the founder of The Scholastic Chess Academy and has been teaching both chess and bughouse chess to children and adults for over 25 years. David is a United States Chess Federation Certified Chess Coach, a tournament director for the USCF, and the author of the book 'Amazing Bughouse Chess Tactics for Kids...and Adults'. His students have competed successfully in national and international events. In addition, he spends his free time working with at-risk youths and has established chess programs at a variety of youth centers.